Singing Bowl
by Feithe
Regular price
RM504.00
Sale price
Pickup currently unavailable
Share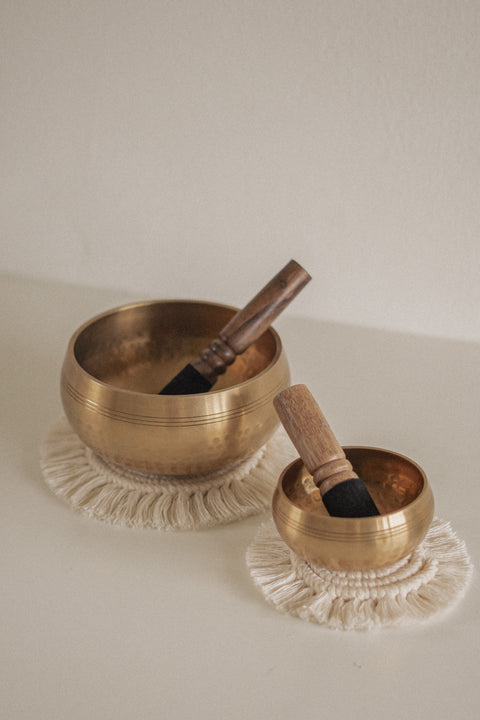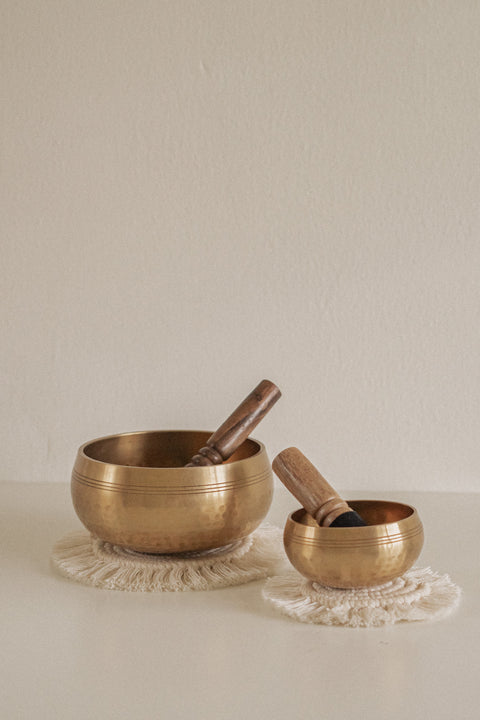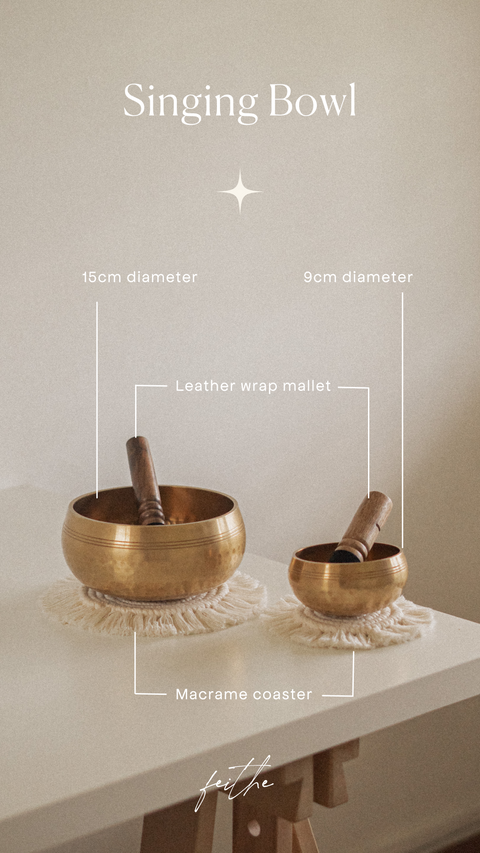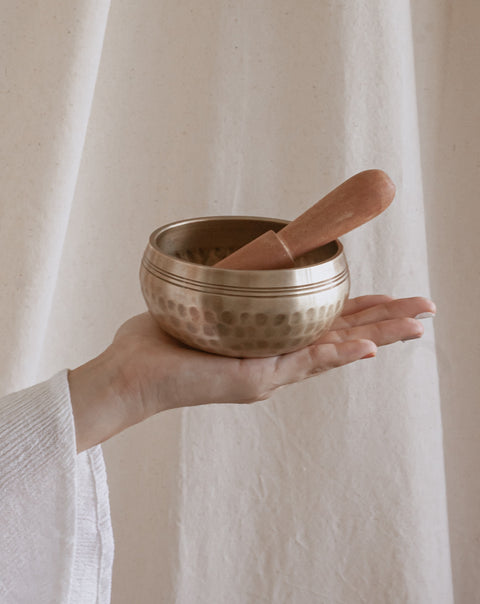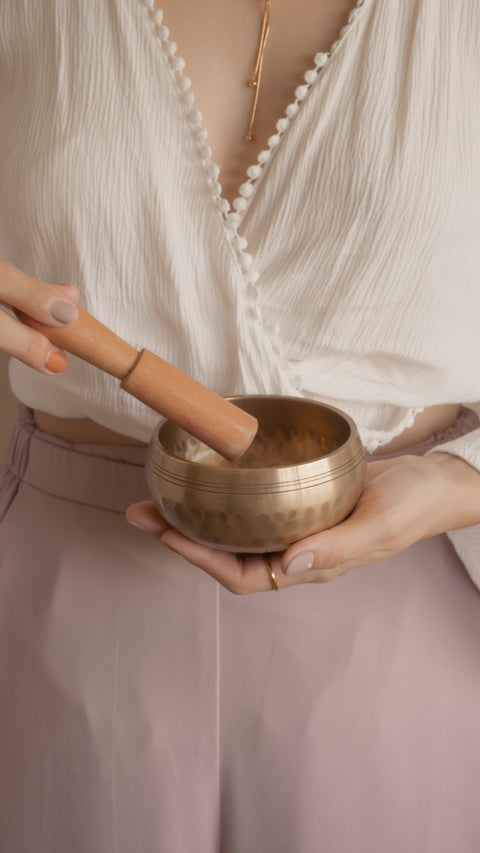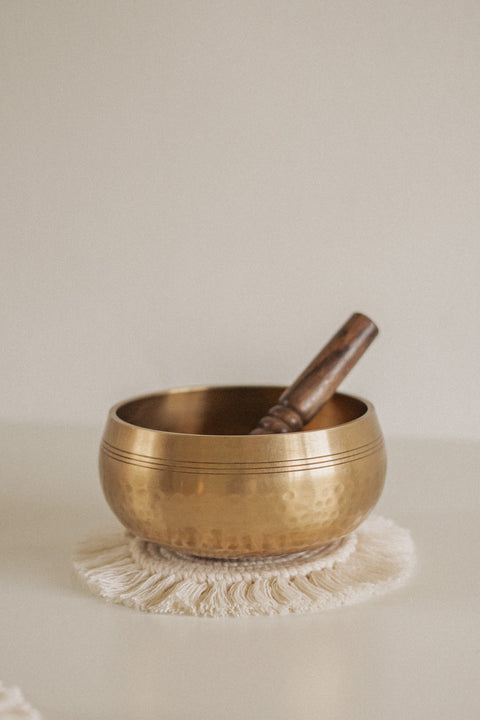 "Sound bowls are said to bring these out-of-harmony parts back to baseline. I think of singing bowls as 'fine-tuning' devices that can get our bodies back at the right station. When all is at a natural state, all is well." 
-www.alittlesparkofjoy.com

Exclusively one of a kind, made by skilled artisans using traditional techniques, this hand-hammered singing bowl brings a beautiful finish and multiple tranquil frequencies to calm the mind, soothe the soul, and free the heart from worries. The Singing Bowl fits in the palm of your hand and serves as a supportive piece to sound yoga, meditation, a cleansing and charging tool for crystals and a meaningful artefact to your living space. 

Product Details
//  handmade from Nepal
//  Size: 6 x10cm, diameter: 9cm
// Comes with a leather wrapped wooden mallet and a macrame coaster.