Feitheful Packaging
Each piece of our handcrafted jewelry is nestled in a thoughtfully designed, bio-degradable box, harmonizing nature's beauty with your adornment. Within, you'll discover a luxurious snap-closure pouch, a safe haven for your cherished piece.
Feitheful Packaging embodies our ethos, an artful blend of eco-consciousness and sophistication. Whether it's a gift to another or a gift to yourself, this packaging ensures your Feithe experience resonates beyond aesthetics, embracing our shared journey towards a mindful world. Elevate your gifting with Feitheful Packaging, where sustainability meets elegance.
Send a mindful gift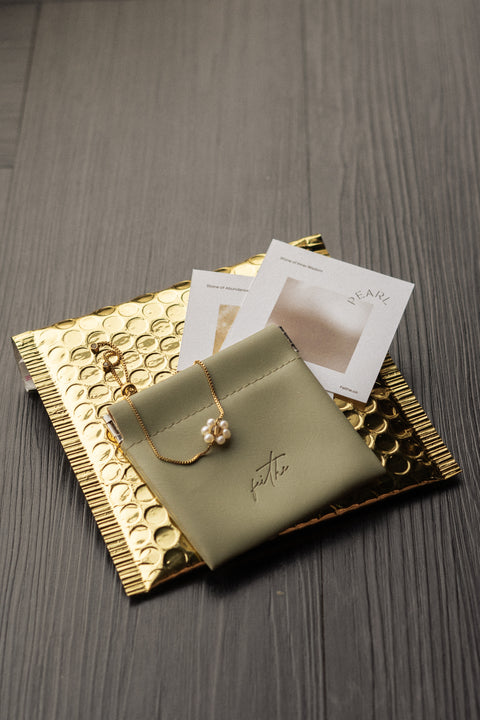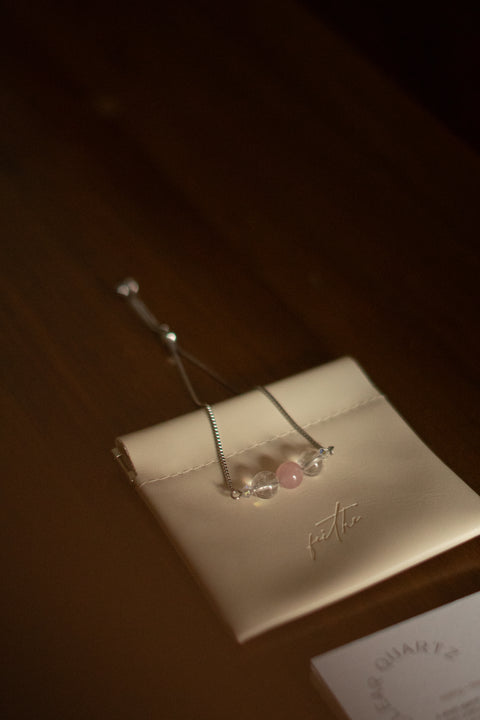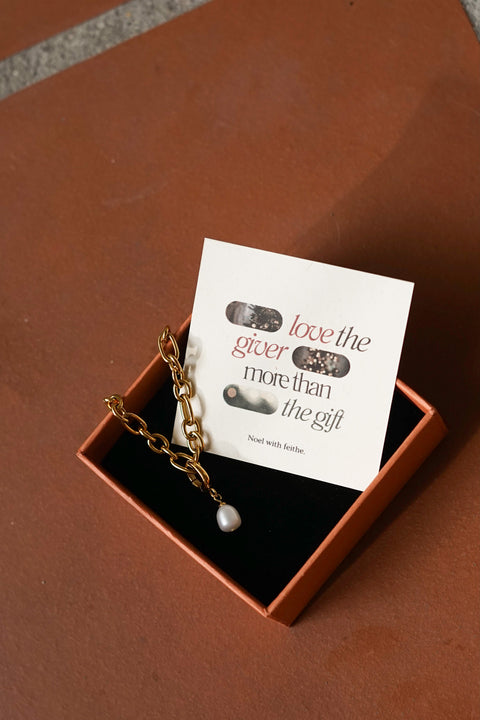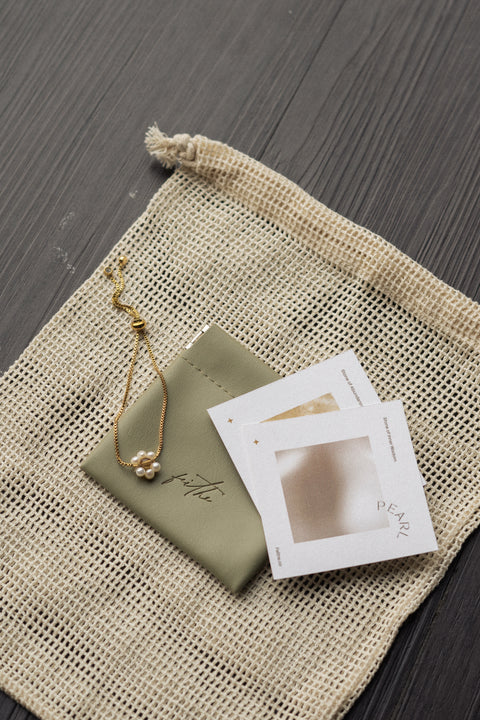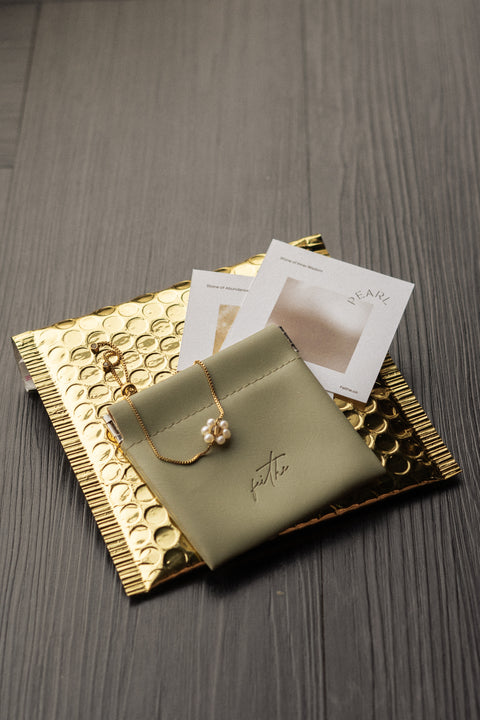 Celebrate New Beginnings with Feithe
Feithe celebrates everyday rituals - from morning strolls to grateful musings - reminding us that acts of self-care are just as important. Our handcrafted pieces celebrate the beauty of imperfections and individuality, thoughtfully curated for your journey through new beginnings and moments of uncertainty.