Theo Charm
by feithe.co
Regular price
RM264.00
Sale price
Pickup currently unavailable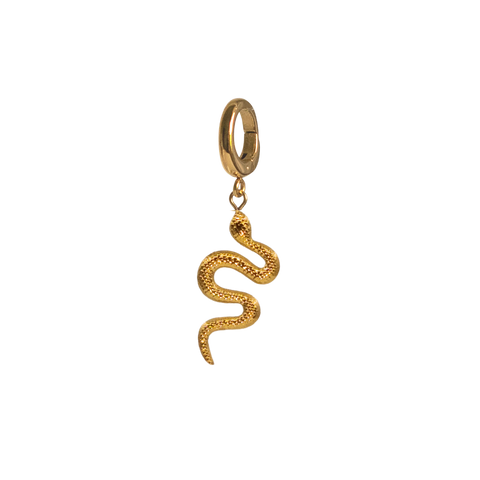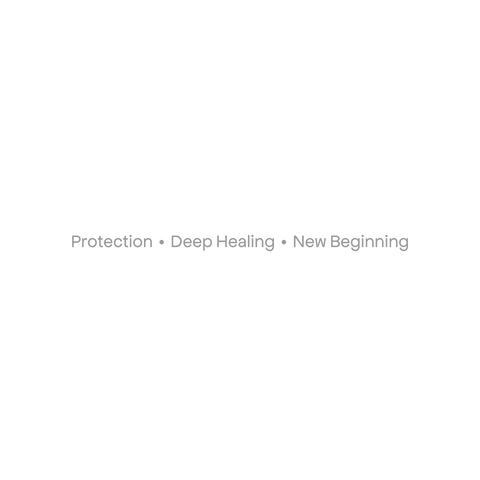 THEO

Our Theo pendant is made with the humble intention to protect, heal and welcome new beginnings. Drawing inspiration from our spirit guide, the Serpent.

THE SERPENT
Though Serpents are mostly known for their malicious motives from their representation in movies and dramas. Serpents actually make good spirit animals for those venturing into the unknown. Naturally, snakes shed their skin over and over as a form of change and deep healing towards new beginnings. As they slither close to the ground, it keeps them grounded throughout this change as well.


THEO COLLECTION
 The gift of the Divine, with the humble intention to protect, to heal and to welcome new beginnings.
 
PRODUCT DETAILS
.
// 18K Gold Coated Stainless Steel
// Shower-friendly & Tarnish Free
Easy hook-on clasp wo wear your intention with you all the time.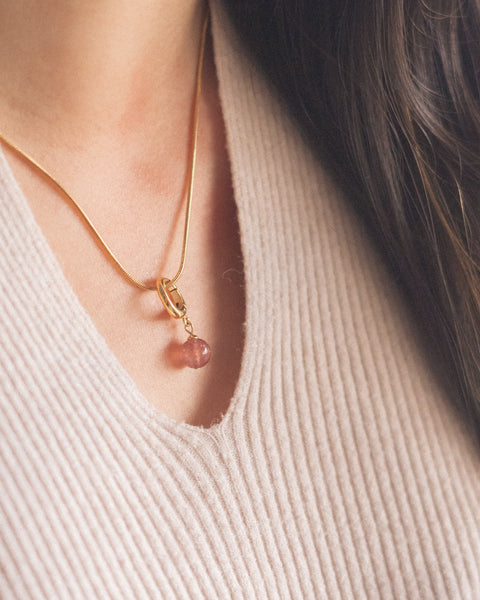 Wear the choosen charm as the reminder of your intentions.
Size Details
Clasp size : 15mm x 10mm
Gemstone size : 7.8mm - 8.5mm
Intentionally Charged Gemstones
Feithe's crystals and gemstone are sourced around the world based on their origins. Every piece of feithe's crystal and gemstone is carefully pick in small batch, hence each pieces of crystal may vary slightly in size, appearance, grain & colour as our crystals are natural element & hand crafted.
Shower-friendly, Everyday Jewelry
All Feithe's metals are Stainless steel base with 18k PVD coating, they are resistant to water and sweat.
Feitheful Packaging
All purchase from feithe is entitled for feithe pouch. Add on box packaging is available.