Rose Quartz Leyr Earring
by feithe.co
Regular price
RM324.00
Sale price
Pickup currently unavailable
Share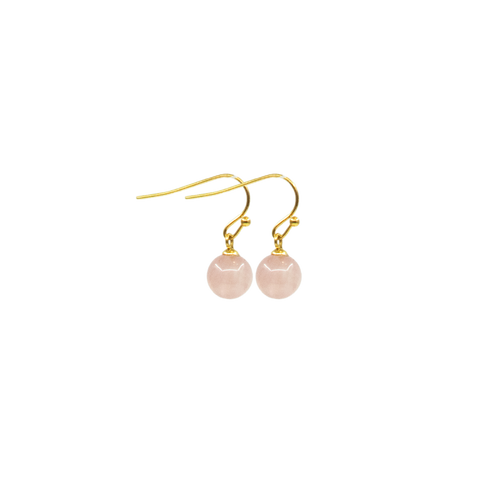 Rose Quartz

 Calming and reassuring, Rose Quartz bringing sweeter notes of self-care into your own world.

Love • Attraction • Healing • Release

Rose Quartz speaks softly to all kinds of love; from healing communication with family to developing a deeper bond with partner and friends. Calming and reassuring, these soft pink gems speak directly to the Heart Chakra, dissolving emotional wounds, fears, and resentments. It circulates loving energy, helping us to heal from past wounds and move forward with courage.
PRODUCT DETAILS

.




// Stainless-Steel, hypoallergenic & Shower-friendly