Sandstone Charm
by Feithe
Regular price
RM204.00
Sale price
Pickup currently unavailable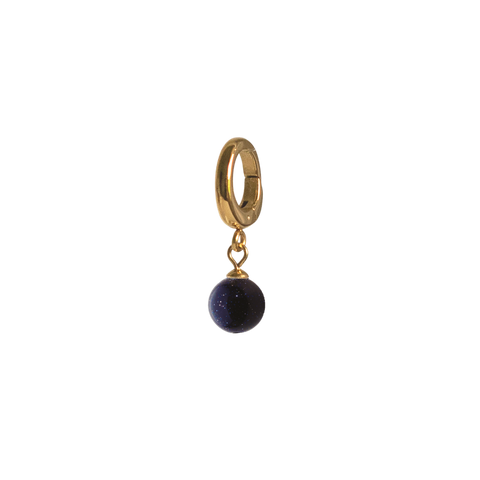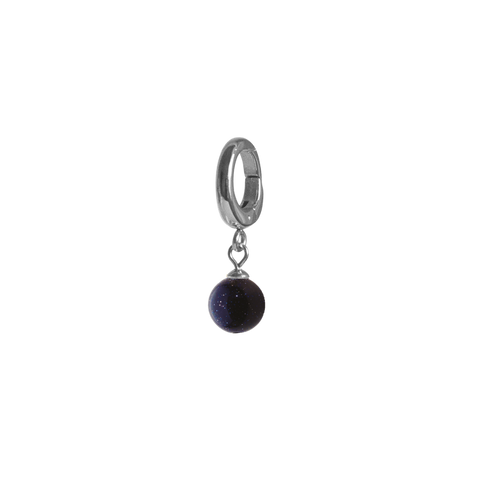 Confidence • Courage • Focus • Will power
Known to be a gem of ambition and drive, Sandstone helps big emotions to stabilize and optimism flow through. Being a kind of glass also means that Sandstone has reflective properties too. It helps you to see yourself clearly and to use that knowledge to make choices that benefit you in all the best ways. Sandstone keeps you grounded all while inviting vitality to fill your cup, also known for encouraging generosity, joy, confidence, courage, and better risk evaluation too.

Easy hook-on clasp wo wear your intention with you all the time.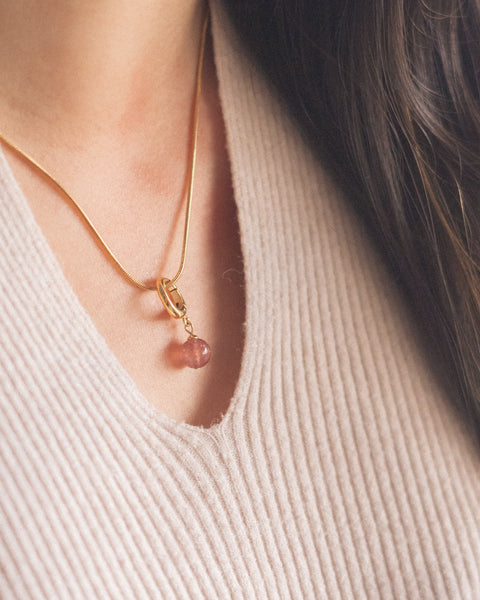 Wear the choosen charm as the reminder of your intentions.
Size Details
Clasp size : 15mm x 10mm
Gemstone size : 7.8mm - 8.5mm
Intentionally Charged Gemstones
Feithe's crystals and gemstone are sourced around the world based on their origins. Every piece of feithe's crystal and gemstone is carefully pick in small batch, hence each pieces of crystal may vary slightly in size, appearance, grain & colour as our crystals are natural element & hand crafted.
Shower-friendly, Everyday Jewelry
All Feithe's metals are Stainless steel base with 18k PVD coating, they are resistant to water and sweat.
Feitheful Packaging
All purchase from feithe is entitled for feithe pouch. Add on box packaging is available.