Amethyst Charm
by Feithe
Regular price
RM204.00
Sale price
Pickup currently unavailable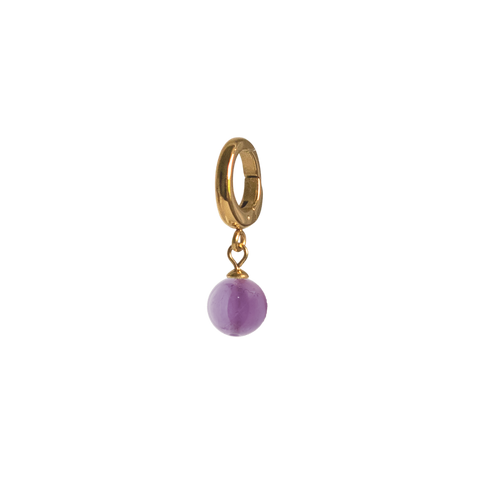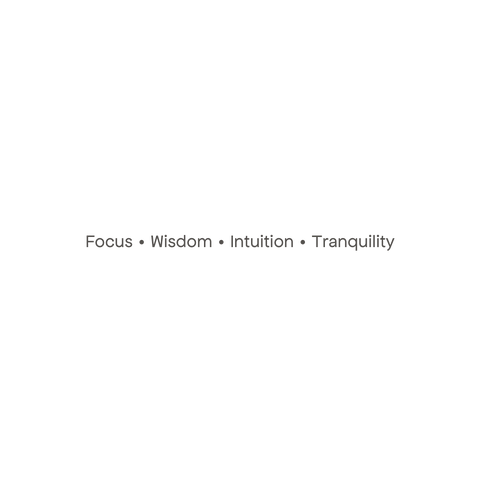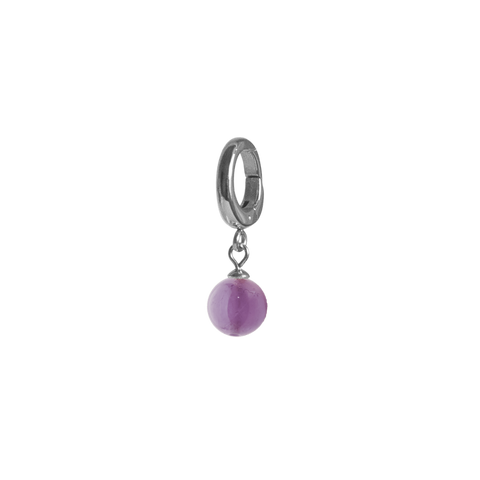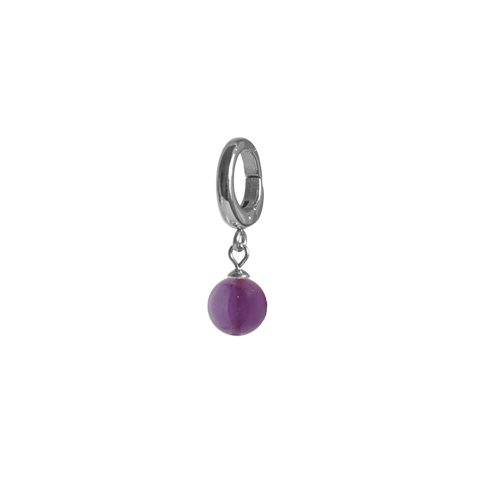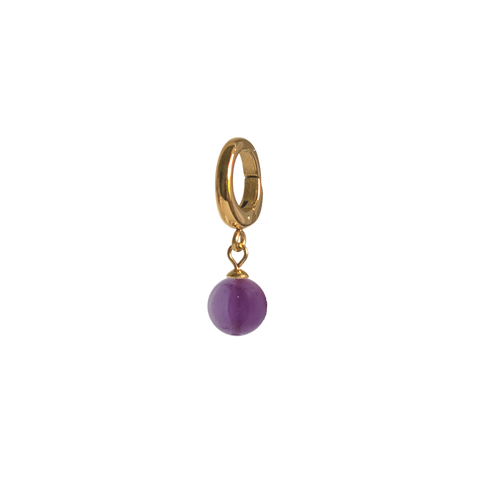 Focus • Wisdom • intuition • tranquility
While Amethyst works to sweep negativity away from clouding the mind, it also seems to trigger a spark that unveils our inspiration by keeping our mind calm & focus. For those who struggle with the art of decision making, Amethyst can also help to harness the inner power to make choices that work for the individual. It gently reminds the wearer that all is not lost and they have the inner sight, knowledge and wisdom they need to pick a path to walk down.
Lavender Amethyst from the north comes in lighter shades while Uruguay amethyst is darker in color and full of charm. It is known as the best hue among Amethysts.

Easy hook-on clasp wo wear your intention with you all the time.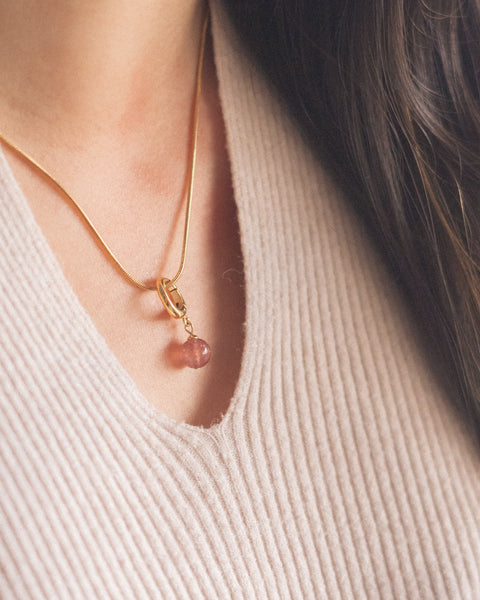 Wear the choosen charm as the reminder of your intentions.
Size Details
Clasp size : 15mm x 10mm
Gemstone size : 7.8mm - 8.5mm
Intentionally Charged Gemstones
Feithe's crystals and gemstone are sourced around the world based on their origins. Every piece of feithe's crystal and gemstone is carefully pick in small batch, hence each pieces of crystal may vary slightly in size, appearance, grain & colour as our crystals are natural element & hand crafted.
Shower-friendly, Everyday Jewelry
All Feithe's metals are Stainless steel base with 18k PVD coating, they are resistant to water and sweat.
Feitheful Packaging
All purchase from feithe is entitled for feithe pouch. Add on box packaging is available.